18 mars 2013
1
18
/

03
/

mars
/

2013
11:12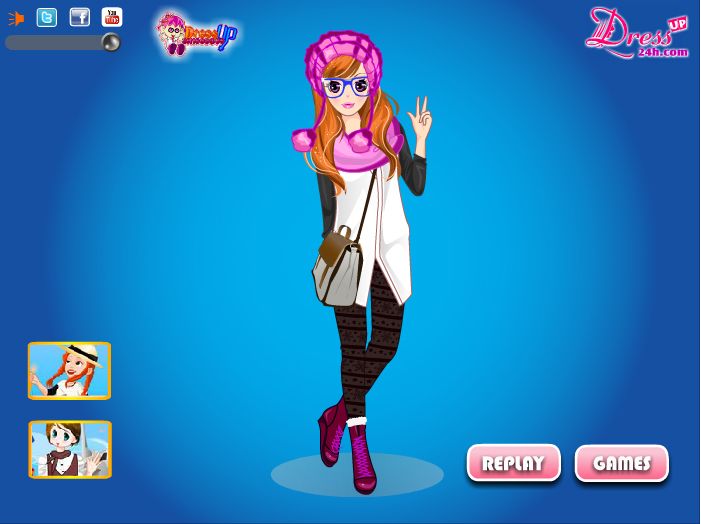 Every girl should have a chance to be a princess. You might not have your own jewels and palace, but being treated like a princess is often simply a measure of acting like one. Granted, not everyone will recognize your seemingly royal status, but that never stopped the most powerful princesses you know from totally dominating play online.
Power Princesses
There are the princesses who are meek and mild. These girls let others pick their outfits and do whatever their evil (or not-so-evil) stepmother asks them to do. While this is not always a bad thing, being a doormat doesn't make a princess a particularly great role model for younger girls everywhere. Fortunately there are more than a few tough princesses out there who know how to take their power and run with it – not abuse it, mind you, but simply put their resources to work in the best possible ways.

Princess Peach

Long a favorite of gamers everywhere, Princess Peach went from being the meek girl in need of saving to battling the evil Goombas all by herself. Mario and Luigi can certainly step in to save the day at times, and Princess Peach has been known to revert back to a rather pathetic damsel in distress, but you can't always control the role you play in princess games. For the most part, however, Princess Peach knows how to hold her own in battle – all the while wearing a pretty peach dress.

The Disney Princess

Disney has yet to create a princess that couldn't hold her own – with the obvious exception of Snow White. Cinderella, Sleeping Beauty, Ariel, and Jasmine are all feisty young women ready to see the world on their own terms and explore what life offers them. When you take these princesses online, there is very little separating their online personalities from those you see in the movies. The need to explore and seek adventures is high and the desire to win is ever-present.

Ashelia B'Nargin Dalmasca

If you're not familiar with Ashe, it's because you haven't yet had the opportunity to play Final Fantasy XII. As princess games go, however, Ashe is a princess girls and women of the twenty-first century can truly admire. She's not weak in any regard, she doesn't need an entourage of men to help keep her safe, and she certainly doesn't need a skirt slowing her down. Ashe is the model all princess games should follow when creating new lead characters – for adventure play or dress up games.

Natsume Princesses

If you have anything to do about it, you'll make your princess debut in the newest Natsume game as the kind of princess that doesn't take flack from anyone. To snag a prince, you'll need to learn some killer dance moves and beat out the competition. It's only natural that you'll succeed – after all, you've been a diva princess your whole life.